If you're reading this, chances are you already know how important a POS system is to your business's bottom line.

What you may not be thinking about however, is the integration capabilities of your system. Today, businesses have multiple systems that can benefit greatly from a POS system capable of integrating with other modules.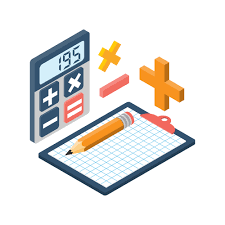 Accounting Software
Unless you're writing in a ledger with a pencil every day, odds are you're using some type of accounting software. In fact, nearly half of all business owners say that bookkeeping is their least favorite task, thus accounting software makes sense on many levels.
Having QuickBooks accounting integration, for example, will enable you to view your sales in real-time, make end of day/week/month settlements simpler, and unlock valuable insight into your revenue streams. You can then use this information to make informed decisions on price changes, hours of operation, and more.
CRM & Email Marketing Integration

Managing emails and contact info, tracking spending habits, and rewarding loyalty are all important pieces of your operation. However, integrating your CRM system at the point of sale level unlocks some serious benefits and puts them into the hands of your salespeople.
E-mail Marketing Management: CRM integration makes e-mail marketing much more efficient. By integrating your CRM with your POS, the system is able to recognize shopping styles of individual customers. With their e-mail address tied to their shopping habits, you can now create highly targeted marketing campaigns based off customer data.


Quick Capture: The ability to gather customer information at the register or checkout. This information is then easily added to your CRM database. This takes the legwork out of signing up customers or collecting information.


Improved Customer Experience and Loyalty: Having customer information, preferences, and sales history integrated into your POS system means you can quickly identify key customer metrics including the programs, offers, or benefits your users prefer.
All this information can easily be entered and recalled, as well as used to market to your customers, including email marketing of sales, promotions, and offers to return to the store. Overall, POS integration with email marketing enhances the experience and efficiency on both the customer and business side of operations. It's an opportunity you don't want to miss.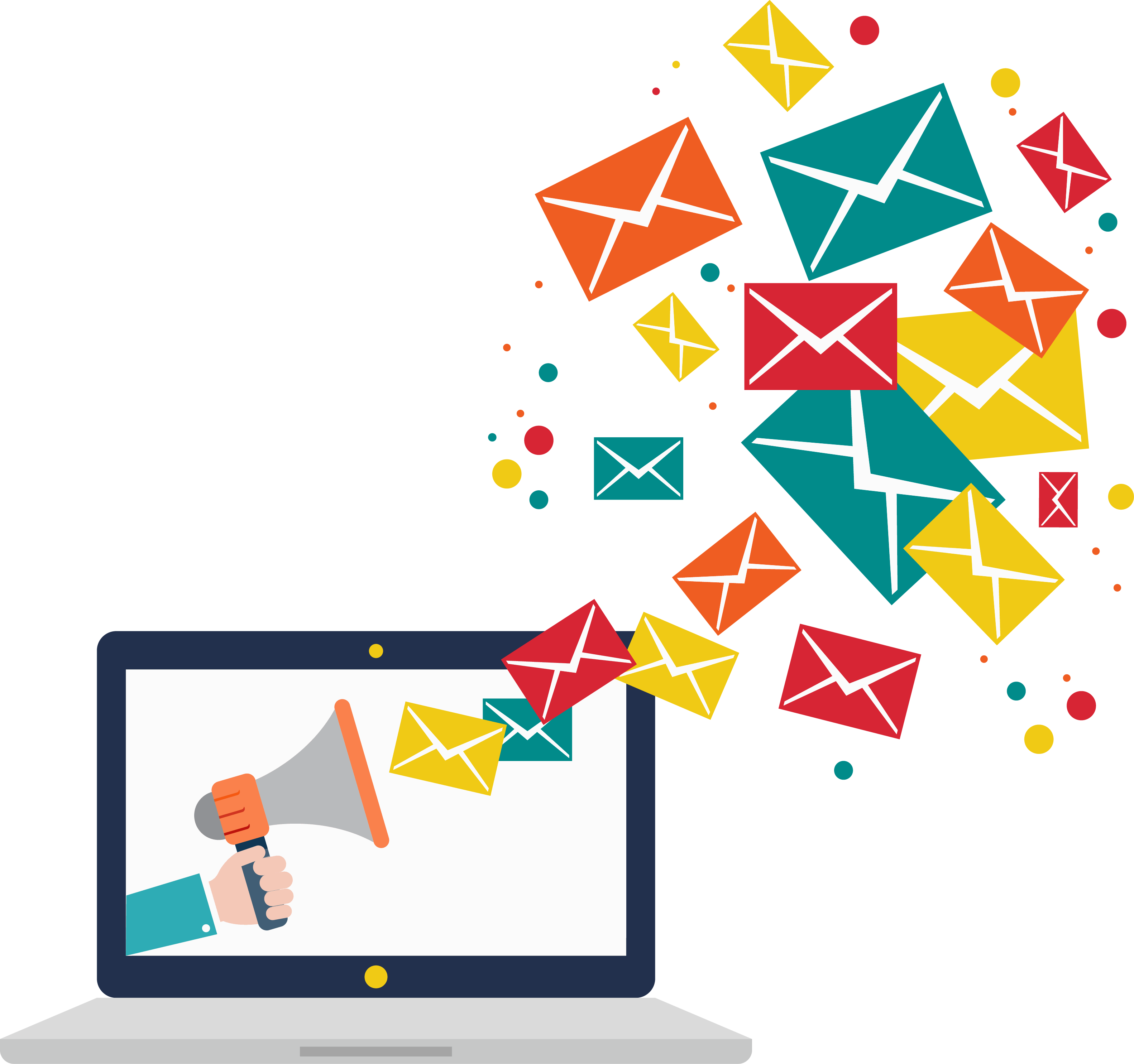 Customer Loyalty Rewards

By integrating POS systems with CRM software, businesses can track customer loyalty based on their purchases. For example, many businesses will track the amount of money spent by a customer over time. Once the customer has spent "x" number of dollars, they can receive "y" percent off of their next purchase. This sort of tracking is done through the CRM software being integrated within the POS system.

ERP Software
By integrating your POS system with your ERP (enterprise resource planning) software, the business and customer benefit through greater supply chain management and more efficient inventory monitoring.
Your ERP is essentially your inventory "master." Product attributes can be integrated into your POS system for greater inventory control and accountability. For example, your POS may send sales numbers back to the ERP which will allow you to see the products you have on hand and whether a new order must be placed.
For Enterprise retailers, this type of integration is essential. A full circle solution (where both systems communicate and update one another) makes the most sense. As ERP systems typically aid in financial management and reporting, data from your POS helps paint a larger, more detailed picture of your operations.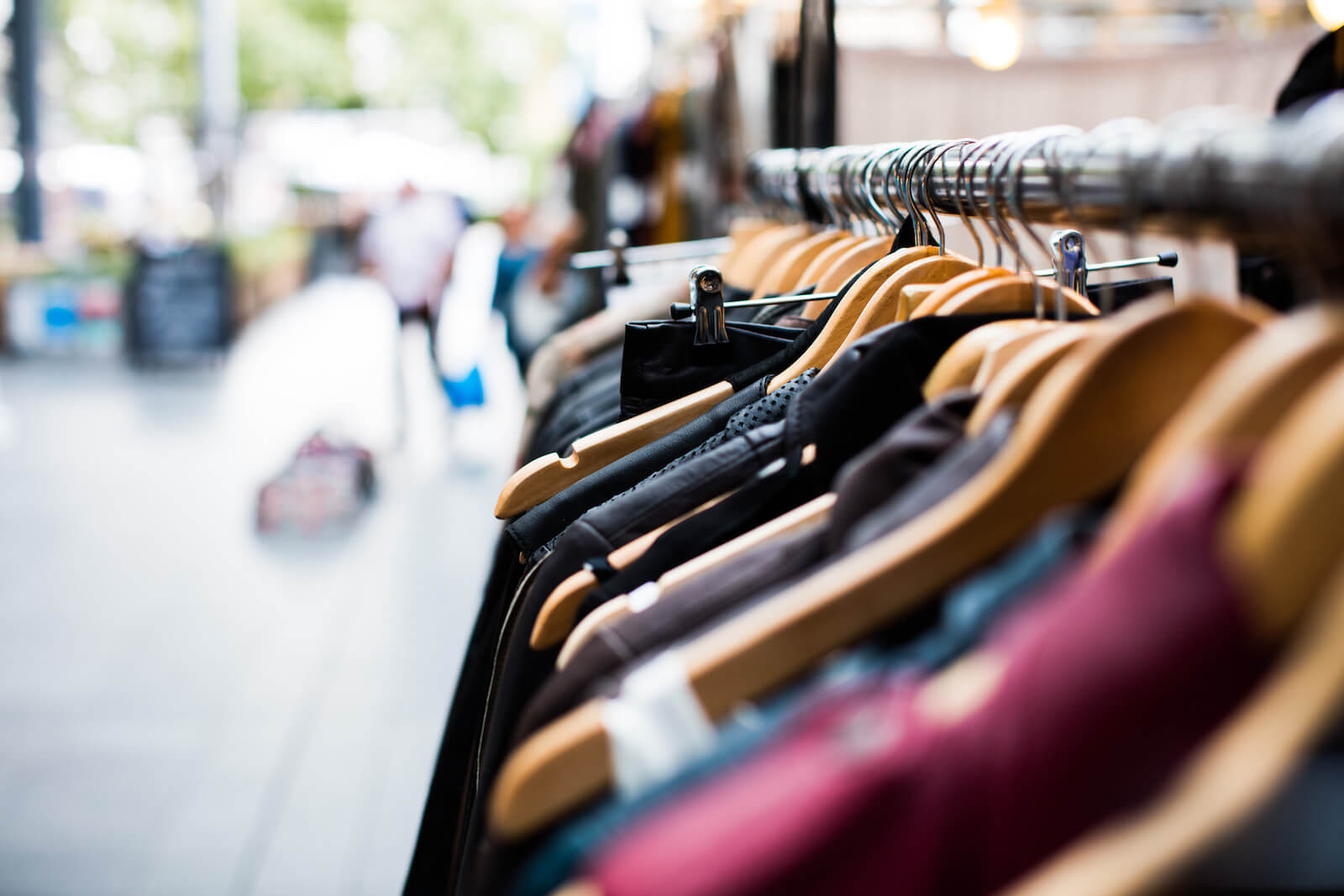 Ecommerce Applications
At POS.com, we have POS systems that integrate with Shopify and Magento for eCommerce. This allows for one place to store, and manage inventory data. If you're one of the many businesses that operate an online store as well as a brick and mortar location, then ecommerce POS integration is a must-have. Many retailers who operate in this way choose to keep their platforms separate, which can lead to inventory management headaches as well as murky sales data.
POS systems that integrate with Shopify or other online sales platforms offer an omnichannel solution that streamlines your processes and makes selling your products more efficient no matter where or how you sell them. This integration allows your online and offline sales to coexist without having to try and match up inventory and sales data from two different systems.
For the retailer who primarily sells offline but wants the ability to attend trade shows, conventions, or other off-site sales opportunities, ecommerce POS integration allows you to take your sales system with you. So, if you sell 10 widgets at a street fair, there's no need to update your inventory when you get back to the store.
Everything is kept in one place for easy management. In the world of online retail, integrating these systems is a no-brainer. You'll benefit from greater accountability and smoother operations over stand-alone solutions. The system will recognize your customer no matter where they purchase your products; in store, online, or at a convention.
This creates a smoother buyer experience, and higher rates of customer satisfaction.
Business Specific Integrations
Because different sorts of business have different needs, it's imperative to note that every type of business can benefit from POS integrations in different ways. For example:
Scheduling for Salons
Integrating a salon POS system with their ecommerce software makes scheduling for salons simple, quick, and easily accessible for clients and service providers. By integrating a salon POS system with their ecommerce software, service providers are less likely to over or under book their day. This leads to more efficient scheduling and better customer service.
Delivery for Restaurants
Food delivery represents a large source of revenue for thousands of restaurants across the nation. By having a POS that can handle these orders efficiently, you can be ahead of the game. POS integration for restaurant delivery differs from a traditional in-store POS system by capturing customer address and contact information. Many systems also allow for driver scheduling and rotation, mileage tracking, and online mapping to plan the most efficient route. 
Some systems may also integrate with, or support online ordering. More efficient than trying to take an order over the phone at 8pm on a busy Friday night; POS integration for restaurant delivery is a must-have for any business looking to deliver.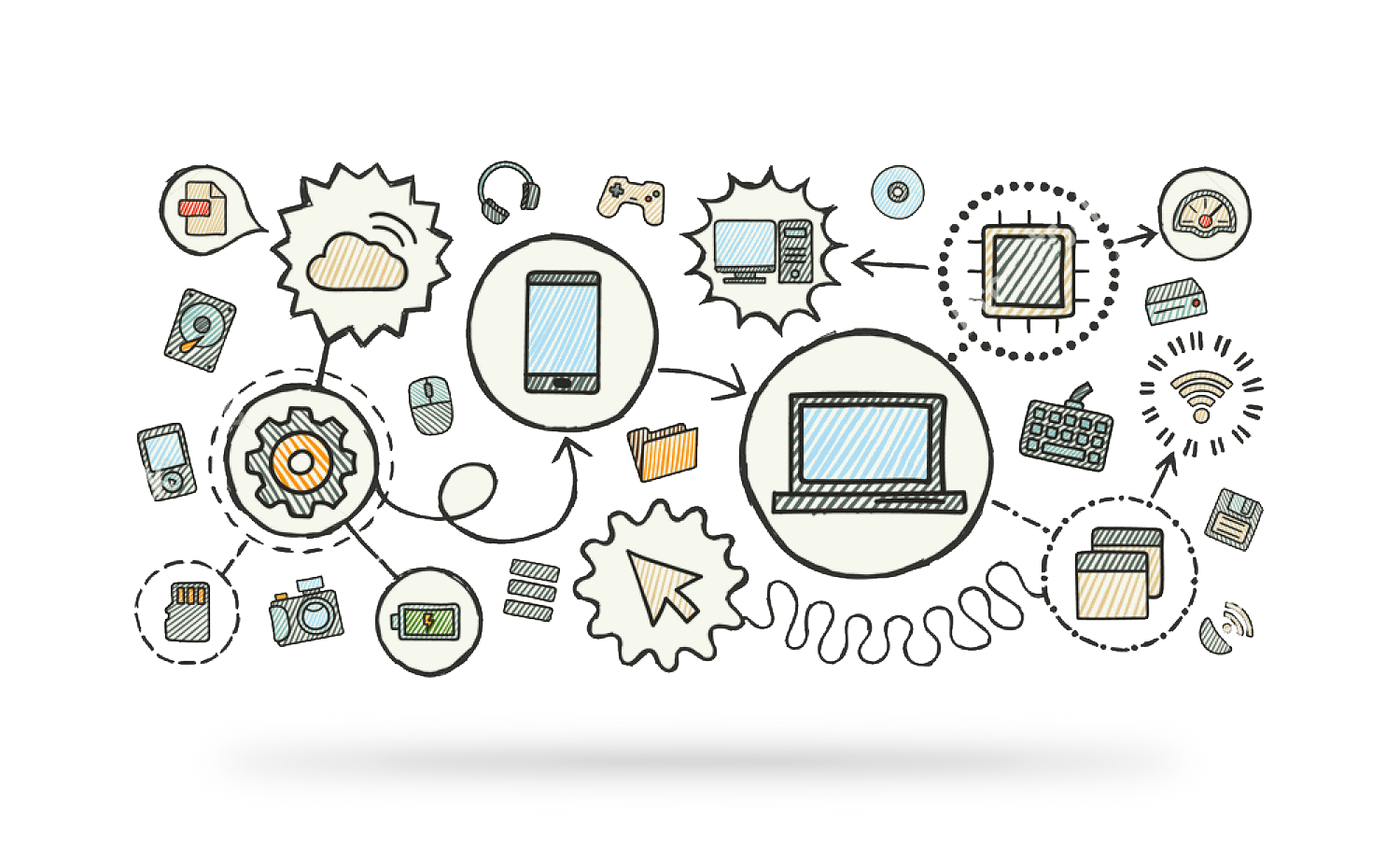 Keep POS Integration in Mind
Whether you're in the market for a new POS system or looking to upgrade an existing one, keep POS integration in mind. There are many factors to consider when choosing your new system. The areas listed above are just some of the integration opportunities that become available when you choose the right point of sale system for your business.