New York POS Systems

Retail, Restaurant, and Salon Point of Sale Solutions for Businesses in NYC
POS.com is headquartered in New York City, NY, and offer custom POS systems for retail businesses, restaurants, bars, and salons. We provide local on-site support so you don't have to worry about your system being down when you need it most.

Have a business in New York? We can find you the best POS system for your NYC business
New York City is home to POS.com, and we have been helping countless number of businesses grow for many years. With so much to consider when opening up a new business or running an existing one in NYC, it's bound to be difficult finding a point of sale system that works seamlessly with your business, instead of getting in the way of it.
Let us find an affordable, industry leading POS system for your NY business.

Running a business in Manhattan requires efficiency, simplicity and a proper set of tools in place for optimal business operations. Many businesses, whether they realize it or not, often forget how important a POS system is to their business, let alone how devastating it can be when it interferes with your efficiency.
Not all POS systems (hardware & software) are created equal. Each has its own set of benefits and pitfalls, and it's usually not perceivable at first glance. Reading the feature list, and looking at screenshots isn't enough to gauge its performance in a live environment.
We have shopped, compared, tested, and tested again, the leading point of sale solutions and complementary technology, to provide you the best POS solutions in New York not only for your specific business type, but also for the current trends within your industry.

At POS.com, we offer the solutions to your problems that include software, hardware, and most importantly service throughout all the steps of the process, from installation, training, integrations, maintenance, and technical support. With us as your POS company in New York, your business will make the most of opportunities.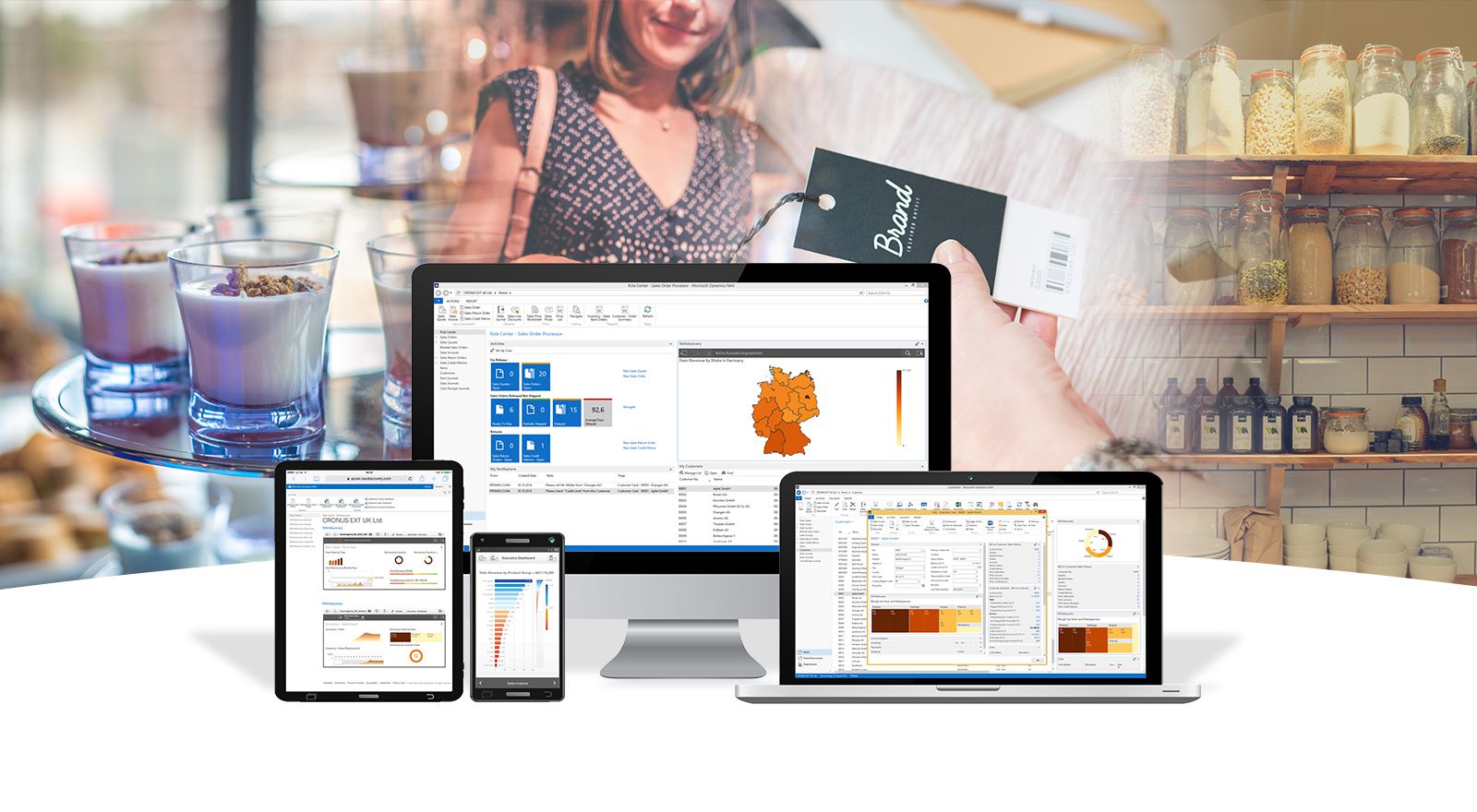 We are dedicated in finding your business a solution that:
Is specifically tailored and curated for your business need

Offers unparalleled, industry-leading local support within NYC

Includes all software, hardware, and services needed to run your business efficiently

Presents Affordable Options that won't break the bank

Incorporates Omnichannel and Multichannel Solutions including Warehousing Solutions

Has support for any business size, ranging from Independents to Multi-Store Chains

Integrates Third-Party Programs such as Accounting, E-commerce, Online Ordering, and CRM
None came close to the service that POS.com afforded

CUSTOMER TESTIMONIAL
"We are a wholesale florist on w 28th st, who needed to upgrade the processing of our business. We had viewed many offers of online service over the years as we grew, but had never found one that fit and we were comfortable with. These were various Flower related Software companies both Domestic and International, none came close to the service that POS.com afforded. This proved to be key as the roll out of the system went far better than we had envisioned and the continuing partnership solves issues quickly as they come up, so we are able to further develop the system to our needs! Working with the team at POS.com helps our business move forward, we are a very happy customer!" Gary Page
G.Page Flowers
Have a business in NY and need payment processing & premium support? Get the POS system for FREE on us
POS.com offers an all-inclusive point of sale solution package: software best suited for your business type, hardware (POS system, payment processing terminal, and receipt printer), along with everything else to help you get started for free when you sign up for a minimum of three (3) years of premium tech support and payment processing with competitive rates by POS.com.
Premium tech support starts at $49.99 per month and includes priority remote & local on-site support within more than 50+ cities nationwide.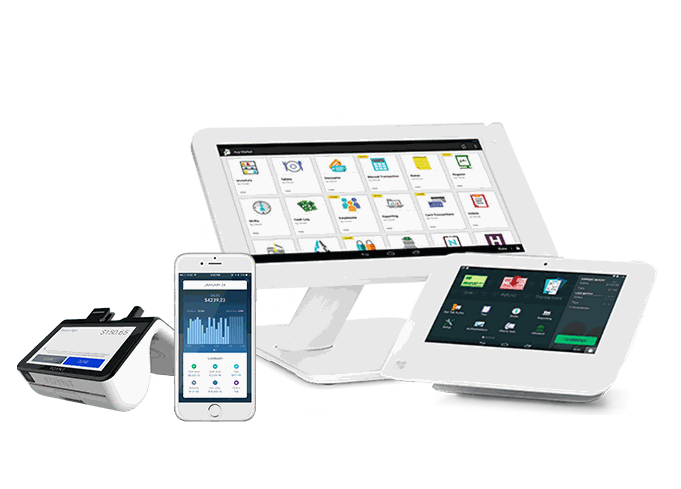 How we do it
We are experts in point of sale, and we have first hand retail, restaurant, and salon experience. We have a dedicated team of business gurus, developers, engineers, and enthusiasts, with a deep history in various industries. Plus we have a successful track record of providing solutions to retailers, restaurateurs and salon owners that help them run their business, maximize efficiency, increase productivity, sell more… and keep their customers coming back!

Step 1
Discovery & Discussions
We first discuss with you and discover the necessary components of your specific business. The goal of this step is for us to understand your business better, and really get a feel for how your it operates.
In order to curate the best solution, we need to establish what issues you can potentially face, and implement a system that can overcome it.

Step 2
Analysis & Brainstorming
The appropriate members of our team sit down, and analyze the business requirements. Then we apply that analysis to our knowledge and experience of the leading point of sale solutions to come up with our top pick(s).
Everything from your business/location size, number of staff, to environment factors are considered during this step. For example: you wouldn't want hardware that can't handle the heat of your kitchen.

Step 3
Delivery & Installation
Once the decision is made and confirmed by you, we will send out our crew to install, set up, and train your staff.
We install all necessary components, set up all wiring, and properly integrate the POS system into your business location. Then we train you on how to utilize the system in the most efficient manner.
We guide you through the entire process so you can worry about what matters most: growing your business.

Step 4
Post-install Support
No matter how great your POS system is, it's an inevitable fact that electronic devices can have problems or even fail. This final step is the most important reason why we're different. We thrive on providing the best support for your business. And being located so close to us in NY, we can dispatch someone out to your location within a matter of minutes and have them arrive before your business is impacted. We always stock replacement parts, and have someone on standby in case you need us.


This is why POS.com is different. This is why we're good for your business.
Ready to get started?
Let's get your New York business lifted off with the best Point of Sale solution
Get in touch with a specialist
or call us toll-free at
+1 888-860-8988